Contact us with any questions:
(920) 217 - 5495
We conduct In-Person (New York City and Phoenix/Scottsdale, Arizona) and Telemedicine Remote Patient Visits
2550 31st St
Astoria, NY 11102
(Inside CrossFit Queens)
98 Bayard St
Brooklyn, NY 11222
(Inside CrossFit Virtuosity)
Call for Locations in Phoenix/Scottsdale, Arizona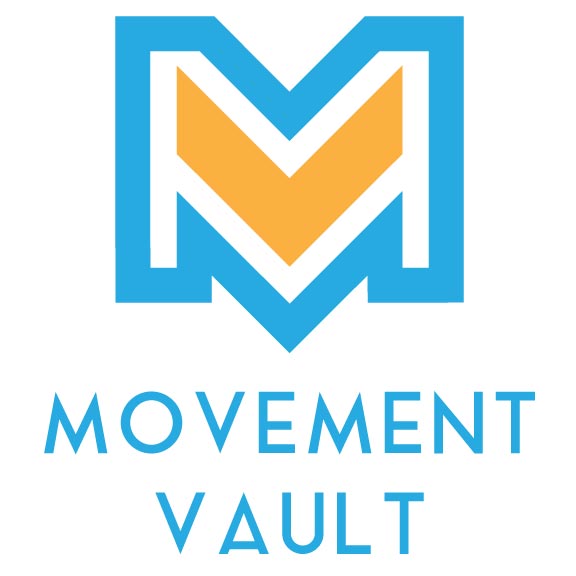 You can also with Dr. Grayson Wickham daily with Movement Vault!
Movement Vault offers a new 15-minute video routine everyday to increase your flexibility and mobility, decrease your injury risk, increase your performance in life and in the gym.
Download our app from the iOS App Store!
Get started here: https://www.movementvault.com
Lux is able to bill all insurance plans on your behalf.
We are also able to check your specific plan as to how much coverage you will have with us.
To look into your insurance coverage with us: email [email protected] a photo of the front of your insurance card AND your date of birth. 
Our team confirms your benefits and let's you know ASAP.
1-on-1 appointments with Dr. Grayson Wickham are $300 per hour.
All appointments, including initial and follow ups, are 1 hour unless otherwise discussed with the scheduling office. 
Lux accepts cash, credit card, and Zelle/Venmo payments.
Payment is due the day of appointment. 24-hour cancellation policy.