We accept all insurance plans, but it depends on your specific plan as to how much coverage you will have with us.
To look into your insurance coverage with us: email [email protected] a photo of the front of your insurance card AND your date of birth. We then look into your benefits and contact you back ASAP.
We also accept cash, credit card, and Venmo payments. One hour 1-on-1 appointments with Dr. Grayson Wickham are $240 per hour. Payment is due the day of appointment.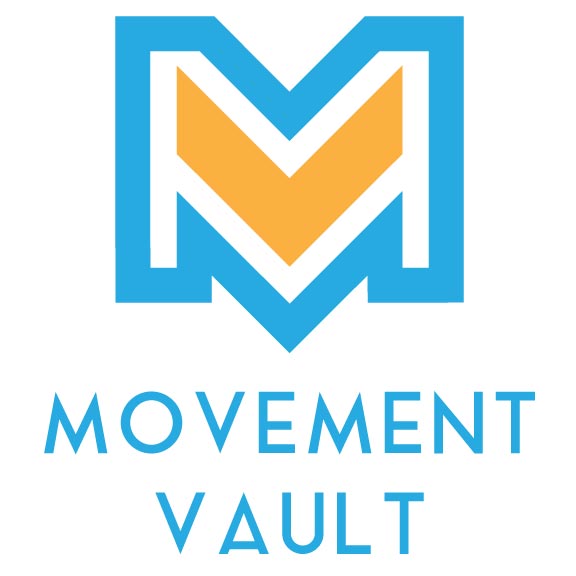 Work with Dr. Grayson Wickham from your phone with Movement Vault. Movement Vault can help you increase your flexibility and mobility, decrease your injury risk, increase your performance in life and in the gym and help you rehab injuries. Movement Vault offers a new 15-minute video routine everyday that you can follow along with on any device. Little to no equipment need. Click this link to get started now: https://www.movementvault.com