Call us today to schedule your appointment!
We like to conduct short phone consultations prior to setting up your first appointment.  Call us now to learn how we can help you move and feel your best!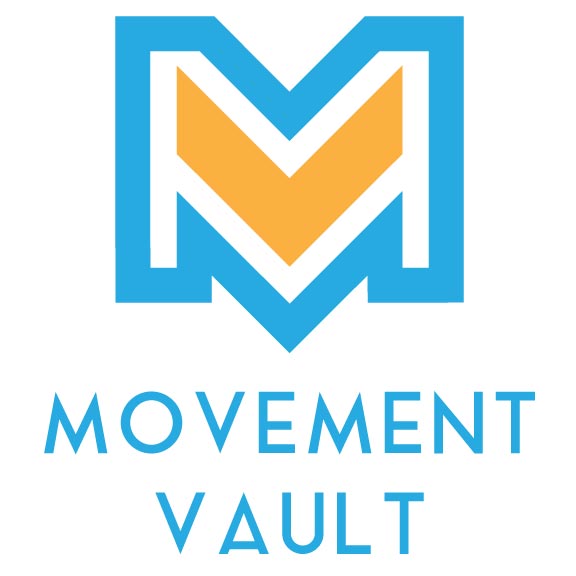 Work with Dr. Grayson Wickham and the rest of the Movement Vault team inside Movement Vault's Brooklyn, NYC location. We offer fitness, stretching, and mobility classes to optimize your body and joints helping you become the most resilient human possible. Movement Vault can help you increase your flexibility and mobility, decrease your injury risk, increase your performance in life and in the gym and help you rehab injuries. Contact us today to get started!